RUB10010
Rubbish Chute Sections
Product Description
Ideal for the safe disposal of rubble from high levels; these polypropylene chute sections are attached together with metal chains and clips. Intermediate hopper sections can be added to the chute to allow disposal of rubble at more than one level.
Items available to hire:
Prices shown up to 12 weeks. For hire periods over 12 weeks, please call or email us for the best rates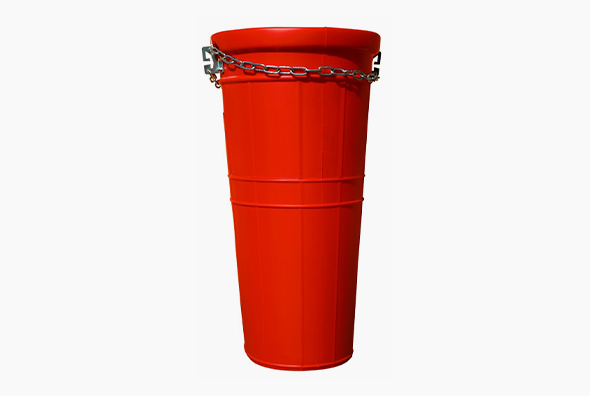 Our Prices
*
Excluding or Including VAT
£9.74 £11.69 1 week + 1 day
£11.37 £13.64 1 week + 2 days
£12.99 £15.59 1 week + 3 days
Delivery & pick up
All costs are subject to delivery charges if you are not collecting your items. This is calculated when you checkout but will be confirmed by our Hire team when they call to confirm your order and take payment. This covers the cost for us to deliver the items and pick them up from you at the end of the hire period.
Damage Waiver
There is an optional (but highly recommended) 20% Damage Waiver fee added. If you choose not to take this, you will be liable for the cost of repair or replacement should the product be damaged or lost/stolen while you have it. Read more about our Damage Waiver.
Safety Information
Specification

Specification

PLEASE NOTE: Details and specifications contained herein, are correct at the time of publishing. We reserve the right to change specifications at any time without prior notice.

Weight 

8kg

Chains tested to 

1000kg

Chute sections

1m in length

Features & Applications

Features & Applications

PLEASE NOTE: Details and specifications contained herein, are correct at the time of publishing. We reserve the right to change specifications at any time without prior notice.

Hopper section prevents overspill
Intermediate section for disposal at more than one level