LME10215
Plasterboard Trolley – LA750-PRO
Product Description
This plasterboard trolley can carry up to 24 sheets of plasterboard. Our LA750-PRO model features a clamping system to secure loads when in transit, and a telescopic handle for enhanced safety. This model can also be folded down and stacked when not in use. Robust, swivelling wheels make light work of manoeuvring a fully loaded trolley – even through doorways and round corners!
Find out more and download the full spec here.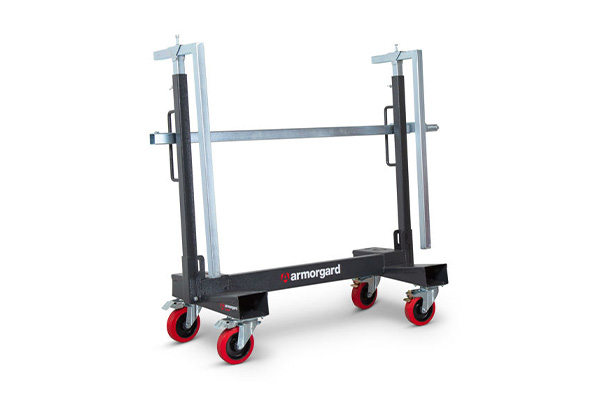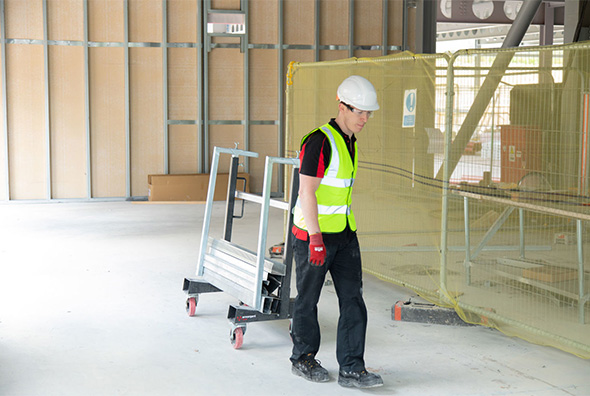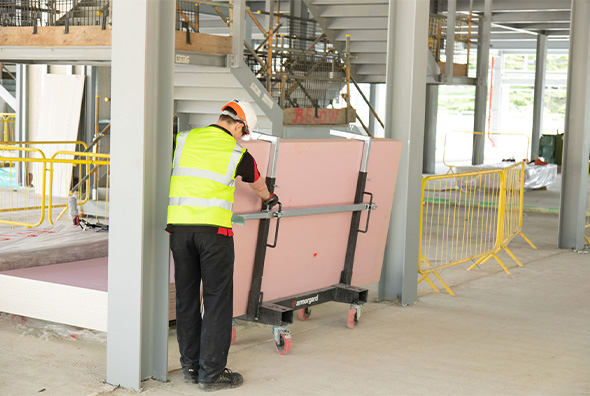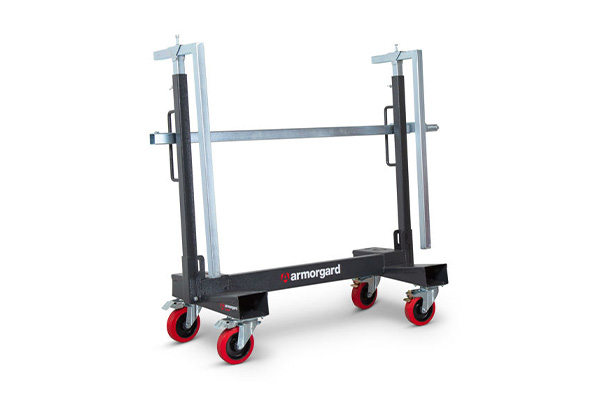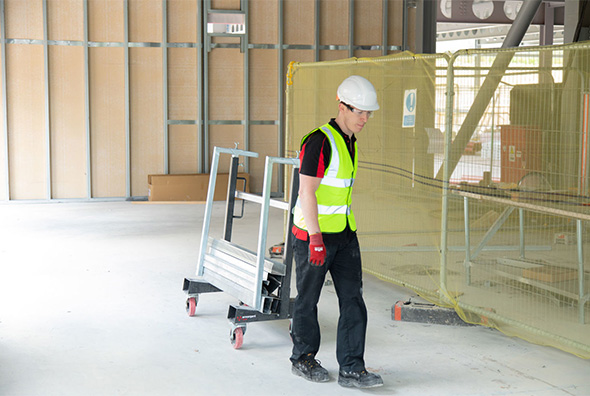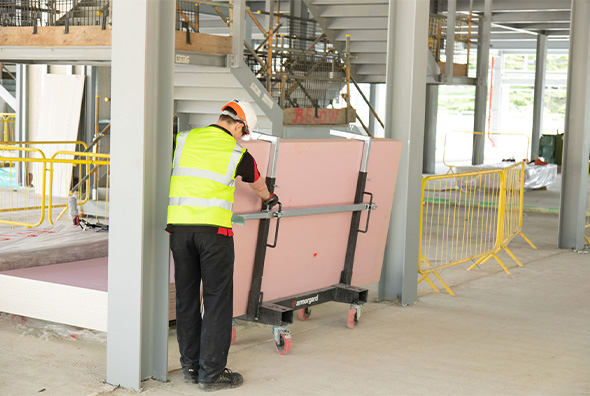 Our Prices
*
Excluding or Including VAT
Delivery & pick up
All costs are subject to delivery charges if you are not collecting your items. This is calculated when you checkout but will be confirmed by our Hire team when they call to confirm your order and take payment. This covers the cost for us to deliver the items and pick them up from you at the end of the hire period.
Damage Waiver
There is an optional (but highly recommended) 20% Damage Waiver fee added. If you choose not to take this, you will be liable for the cost of repair or replacement should the product be damaged or lost/stolen while you have it. Read more about our Damage Waiver.
Safety Information
Specification

Specification

PLEASE NOTE: Details and specifications contained herein, are correct at the time of publishing. We reserve the right to change specifications at any time without prior notice.

Length

1750mm

Depth

550mm

Height

1805mm

Weight

70kg

Features & Applications

Features & Applications

PLEASE NOTE: Details and specifications contained herein, are correct at the time of publishing. We reserve the right to change specifications at any time without prior notice.

For the safe movement of plasterboard on site
Can be easily collapsed with storage provision for the upright handles
Unique design, making access through doorways easier
Side loading facility, with easy grab handles